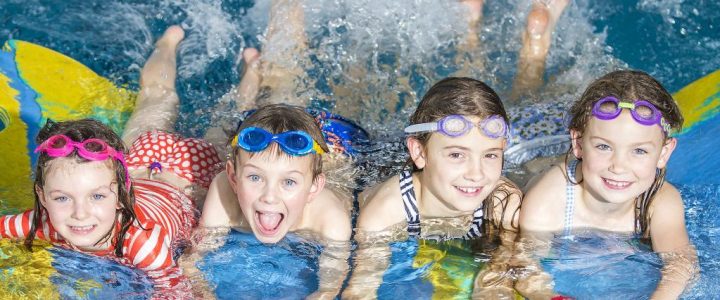 The last day of the 2017 Swimming Pool Season will be Saturday, August 19, 2017 ENJOY!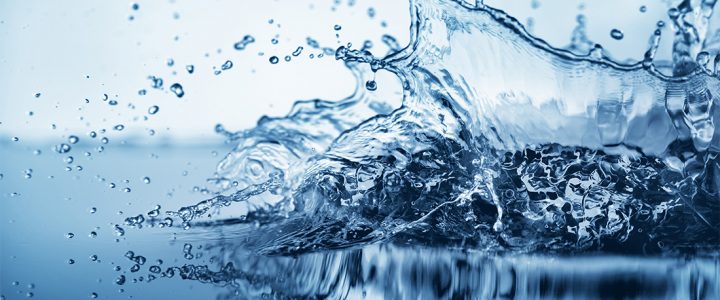 Beginning June 15, 2017, cards to operate the Bulk Water Station will cost $5.00.
This charge will apply to re-issued as well an newly purchased cards.
Obtaining your card or refilling the amount on your card can be completed at the City Office, Monday-Friday, from 8:00 am-5:00 pm.